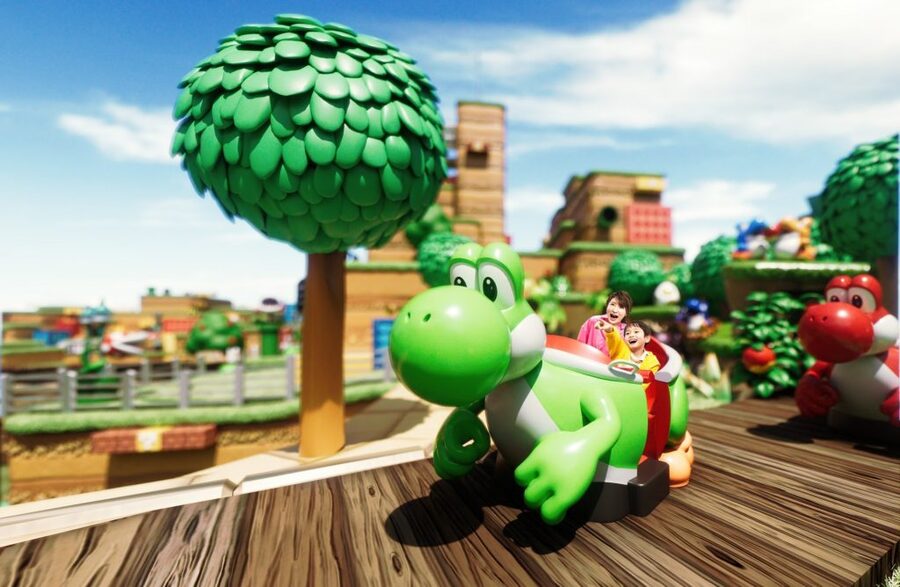 The focus for Nintendo in recent weeks has been on Super Nintendo World, which will open in Japan early next year. The video game giant has already held a special Direct presentation for the park and each day more footage of it is surfacing online.
In today's update, we've got got a new Universal Studios Japan commercial along with some photos and video footage of Yoshi's Adventure Ride. Enjoy!
Earlier this week, we got a look at 'Chonky' Toad and a group of Pikmin. Captain Toad and Princess Peach also featured.
What do you think of the latest footage? How about the new trailer? Tell us down below.